Elite Compact Greenhouse Review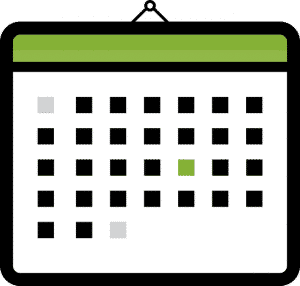 First Published: 14th November 2018
Last Updated: 2nd July 2023
Elite's compact greenhouse range has been specially designed for those with small to mid-sized gardens or for where space is limited but an adequate growing area is still required. Each model is 4ft wide, but don't let that worry you as they extend up to a mammoth 20ft in depth! Thus offering ample size options from the smallest 4ft by 4t to the huge 4ft by 20ft. Best of all, they still come with double doors for easy access and a host of other accessories.
Read on to see our full Elite compact greenhouse review.
Features of the Elite Compact Range
Frame: Rigid Aluminium
Glazing: Horticultural, Toughened or Polycarbonate
Includes: 1-4 Roof Vents (size dependent)
Feature: Integral Gutters Along the Roof
Feature: Low Threshold Entry
Feature: Easy Access Double Doors
Feature: Stainless Steel Fixings
Feature: Long-Established British Manufacturer
Feature: 10-Year Frame Warranty
Framing
Aluminium is the material of choice for Elite's compact greenhouses, sporting a durable, sturdy and solid main frame that will not warp, rust or rot over time.
As far as colour options go, Elite's frame colour's offer the most extensive amount of customisation that we've ever seen a greenhouse manufacturer to offer. Apart from the standard silver aluminium colour choice, Elite offers another ten powder coated colours to choose from, including berry, graphite, brown, green, white, stone, mocha, black, navy and olive, letting you effortlessly match your new greenhouse to that of your outdoor space.
The powder-coated colour options not only make the greenhouse more of an attractive focal point within your garden but also gives the framing an additional layer of weather protection. Although, if you weren't bothered about the colour we wouldn't suggest going for one just for the extra protection powder coating comes with, as the standard silver aluminium will still offer a practical structure that's made to last without weathering and very little future maintenance.
Glazing
Moving on from an extensive colour range, Elite compact greenhouses also come with an array of glazing options. These being horticultural, toughened and polycarbonate.
Horticultural glass is the standard choice and is the most common, cost-effective and traditional glazing type. It's provided in a 3mm thickness and comes in 2ft by 2ft panes, which are clipped onto the greenhouse' frame.
Toughened glass also comes in a 3mm thickness but has been tempered to British Standards EN12150 in order to make it a lot stronger than the horticultural alternative, but of course, comes at a higher cost. There are two main advantages of toughened glazing; firstly, in the event of a pane breaking, the glass shatters into tiny pieces rather than dangerous shards - ideal if children and pets are around. Secondly, the panes are provided as 'long pane', which are longer panes that fit the whole side of the greenhouse, rather than clipping multiple smaller panes together, as such with the horticultural option.
Polycarbonate glazing is the third option, and costs around the same price as the toughened option. Polycarbonate isn't actually glass, but a virtually unbreakable plastic sheeting. The polycarbonate glazing on an Elite compact greenhouse is 6mm thick and twin-walled, meaning that it does a great job at keeping the heat inside of your greenhouse as it can't escape as easily as entering. It's also the safest glazing option out of all three, being as it's plastic, there are no safety concerns of it ever shattering. The only downside to this type of polycarbonate is the fact that the glazing isn't clear, but more of an opaque finish, which some gardener's don't like the overall appearance of.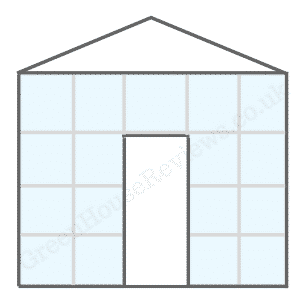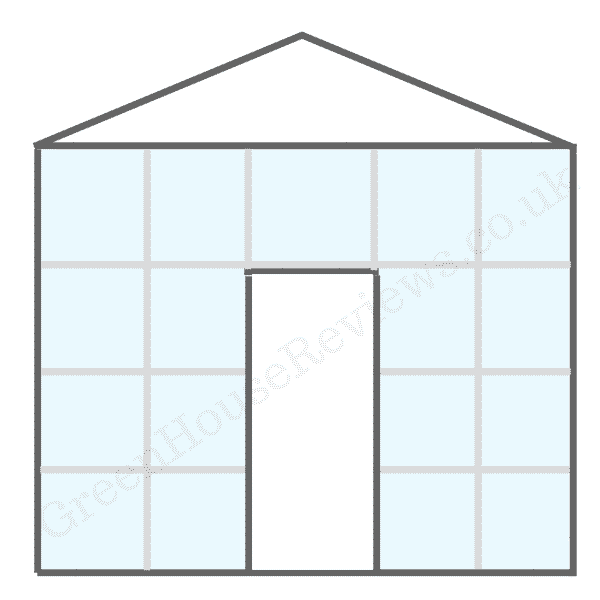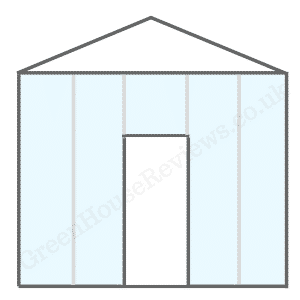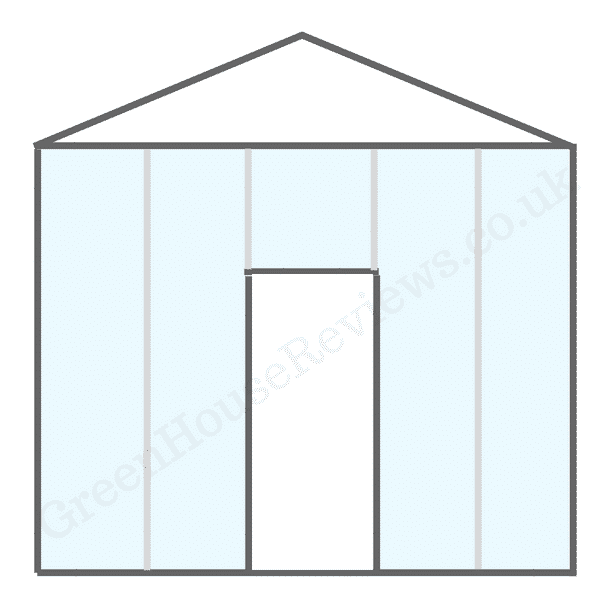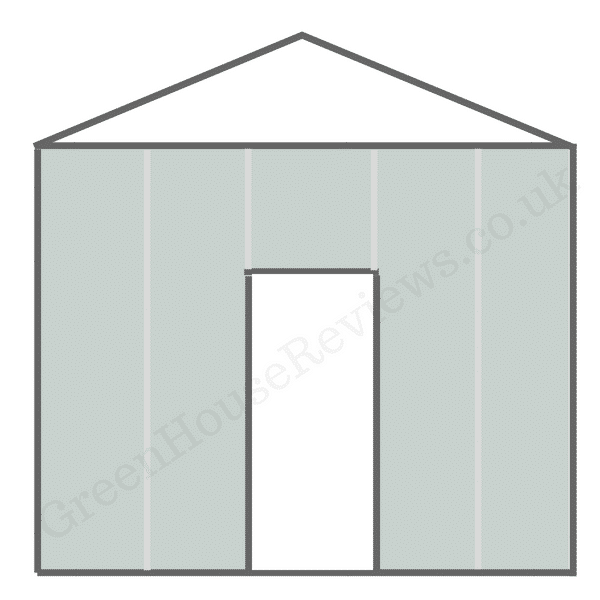 Size Options
During our Elite Compact Greenhouse review, we also found that the range is available in a choice of nine sizes, with a full list of these being:
Conclusion
In conclusion to our Elite compact greenhouse review, firstly, this has to be one of the most customisable, readily available greenhouses available to buy on the market as the number of colour options, glazing, integral staging and accessories are immense. Thus letting you create the perfect greenhouse for you and your garden.
The Compact name and nature of the structure let those with limited space in their garden the opportunity to still possess a plentiful and spacious growing area, and no doubt any enthusiast would be delighted to own one!
Rating
Assembly - The instruction manual is very extensive so makes installing the greenhouse at home very easy, although larger models can take a good 8 hours or more to complete.
Quality - Elite offer some of highest quality greenhouses we've seen, designed and made in Britain to the best standards possible.
Range - An almost infinite amount of size, colour and accessory options to really make the greenhouse your own.
Value - Elite greenhouses are on the higher end of the price tag, but the quality, features and finish more than makes it a worthwhile investment.
Warranty - A 10-year frame warranty is supplied as standard. This isn't as long as what other brands offer, but considering the quality, we wouldn't be surprised if these greenhouses stay standing for many decades to comes.