Halls Cotswold Birdlip Greenhouse Review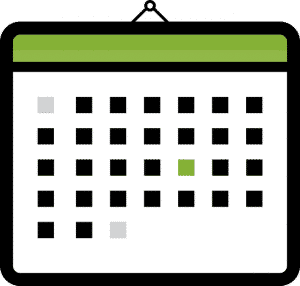 First Published: 2nd June 2018
Last Updated: 2nd July 2023
Modern, compact, and very stylish wouldn't be three things you'd normally think of when picturing a greenhouse, but these British-designed greenhouses aren't normal.
Thick framing, integral base, reinforcement ridge bars, and high eaves are just a handful of the main features we love about this range, and if you've come across these models before and have been looking for more information about them before purchasing one, check out our full Halls Cotswold Birdlip greenhouse review below.
Features of the Halls Cotswold Birdlip Range
Frame: Thick Aluminium Frame
Glazing: Toughened or Polycarbonate
Includes: 1 - 2 Openable Roof Vents (size dependent)
Includes: Integral Base Frame
Includes: Wide Integral Gutters
Feature: Zero Threshold Entry Access
Feature: Double Sliding Doors
Feature: Long-Established British Brand
Feature: 12-Year Limited Manufacturer's Warranty
Framing
The first thing that caught our eye on the Halls Cotswold Birdlip greenhouses was the thick and heavy-duty looking framing. Although made from aluminium, the standard in most metal greenhouses, Halls Birdlip is provided with high-profile framework, making it super sturdy and durable.
A strong ridge bar adds additional integral stability, while the included base frame, normally chargeable as an optional accessory with other ranges, provides a sturdy platform for which the greenhouse is installed onto.
Offering a modern style, this range also offers modern colour finishes. Each size is available in one of three colour options; standard silver aluminium, powder-coated green or powder-coated black.
Although rust and weather-resistant as is, the powder-coated colour options not only let you match your chosen greenhouse to your garden setting more easily but also offers an additional layer of protection against weathering. Although, with a 12-year frame warranty for all three colour finishes, you can rest assured that whichever you choose, it'll be made to last!
Glazing
Glazing on Cotswold Birdlip greenhouses is available in two different types; toughened and polycarbonate.
Unfortunately, the cheaper horticultural glazing is no longer available as per the 2022 season - and we understand why, this range is crafted for strength and durability, so toughened glass and polycarbonate glazing are much better matching options compared to inferior horticultural.
Toughened glass is glass that has been tempered to be a lot stronger than standard glass. If it ever were to be smashed, it would break into smaller tiny pieces and so wouldn't pose such a threat to little ones or four-legged friends.
The same goes for polycarbonate glazing, which isn't technically glass as it's a plastic-like material, but one with incredible strength and high-impact resistance. It's twin-walled, making it a bit like double-glazing windows with two walls and an air gap in the middle. The great thing about polycarbonate is that it lets through the Sun's natural heat and light, but then traps it inside, letting your flowers and crops make the most of the natural heat without it dispersing back out as quickly as the other glazing alternatives.
Buyers Tip: If buying a greenhouse online, just ensure that the retailer you choose sells genuine Halls branded glazing along with the frame, as some of the cheaper selling retailers only sell Halls branded frame and bundle it with their own cheaper alternative glazing and accessories.
Available Colour Options
The Halls Cotswold Birdlip greenhouse range is currently available in the UK with a standard silver aluminium frame, powder-coated green or powder coated black frame.
Available Size Options
This range is available in a choice of three sizes, with a full list of these being:
As pictured left to right: 4ft x 4ft, 4ft x 6ft and 4ft x 8ft sizes.
All three sizes boast the same tall external ridge height of 7ft.
Review Conclusion
All in all, the Halls Cotswold Birdlip is a fantastic-looking greenhouse range, specially made for those with smaller gardens, but in no way restricting the versatility and growth potential due to the taller eaves height and the array of features and accessories which are included as standard.
Rating
Assembly - Installation can be known to take a bit of time, so reads the instructions beforehand and get yourself familiar with the parts and pieces before commencing.
Quality - The framing is exceptional quality, especially with the integral base frame and reinforcement features. The double doors feature a real key-lock mechanism, finishing off the high-quality look and feel.
Range - This is a smaller sized range, but with three colour options and three sizes, there's bound to be the ideal model to match your garden, as well as an array of accessories to customise your new greenhouse even further.
Value - The range is more costly than other brands and ranges, but for the price, this is a pretty premium greenhouse package!
Warranty - The hefty 12-year guarantee provided by the manufacturer is a real bonus and gives confidence of the quality and craftsmanship gone into making the range.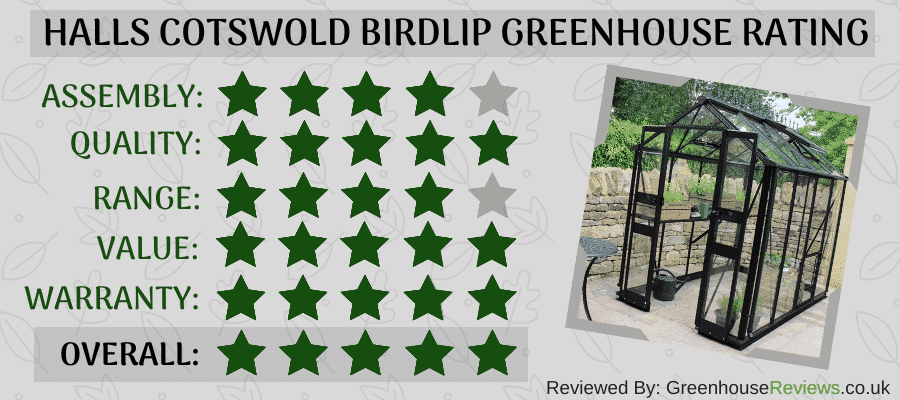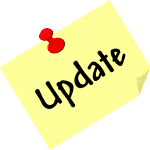 Brand Name Change
This greenhouse range has recently had a brand name change and used to be known as Eden Birdlip greenhouses. The official product name changed from Eden Birdlip greenhouse to the Halls Cotswold Birdlip greenhouse.