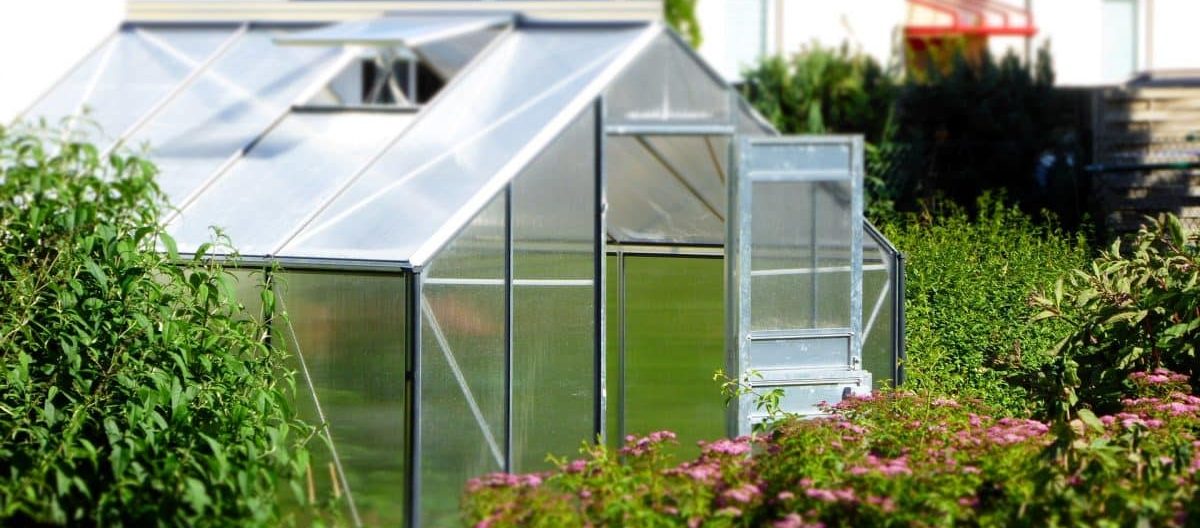 Yearly Growing Planner
A greenhouse isn't just a physical building or structure for your garden, but an extension of your growing capabilities. Offering more than just a place to organise, store, sow and grow a wide variety of flowers and crops, a greenhouse creates the ideal environment for your plants to thrive in, protects them from the weather (both during the Summer and Winter) and extends the growing season so that seeds can be sown earlier, while yielding higher quantities of buds and in quicker time than if growing them outside.
If you're looking to buy a greenhouse, or already have one, it may be useful to know that there's something viable to grow every month throughout the year, even during the harsher Winter months.
Our handy greenhouse growing planner gives a run down on the differing flowers, fruit and veg that can be sown and grown inside your greenhouse throughout the various months of the year.
Note: Some species may appear multiple times, in order to offer a constant supply for the months ahead.
January
Plants
Begonia
Geranium
Sweet Peas
Pansies
Fruit & Veg
Potatoes
Strawberries
Hardy Salads
Oriental Greens
Winter Lettuce
February
Plants
Begonia Tubers
Dahlia Tubers
Geraniums
Fruit & Veg
Asparagus
Aubergine
Cabbage
Cauliflower
Sweet Peppers
March
Flowers
Ageratum
Brachyscome
Busy Lizzies
Petunias
Geraniums
Fruit & Veg
Aubergines
Brussel Sprouts
Basil
Cauliflowers
Celery
April
Plants
Marigolds
Nasturtiums
Scabiosa
Petunia
Zinnia
Fruit & Veg
Courgette
Squash
Pumpkin
Gherkins
Melons
Strawberries
Tomatoes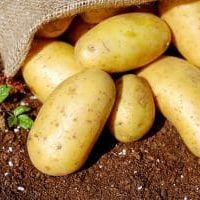 May
Plants
Larkspur
Wallflowers
Foxgloves
Sweet William
Primula
Muscari
Fruit & Veg
Sweetcorn
Runner Beans
French Beans
Kale
Melons
June
Plants
Canterbury Bells
Winter Pansies
Scabiosa
Delphiniums
Lupins
Fruit & Veg
Cucumber
Winter cabbage
Gherkin
Runner Beans
French Beans
July
Plants
Achillea
Geranium
Aquilegia
Bellis
Delphinium
Forget-me-not
Fruit & Veg
August
Plants
Fruit & Veg
Winter lettuce
Dwarf beans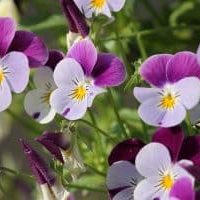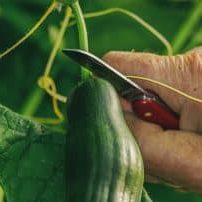 September
Plants
Dierama
Calendula
Violas
Aquilegia
Aconitum
Eryngium
Echinops
Verbascum
Fruit & Veg
Spinach
Pak Choi
Chinese Cabbage
Spring Cabbage
October
Plants
Aquilegia
Oriental Poppies
Hellebore
Lilies
Fruit & Veg
Winter Salad Leaves
Spring Onion
November
Plants
Laurentia
Delphinium
Cyclamen
Fruit & Veg
Winter Gem Lettuce
Winter Cress
Purslane
December
Plants
Antirrhinums
Begonias
Geraniums
Fruit & Veg
Onions
Salad Leaves
Winter Gem Lettuce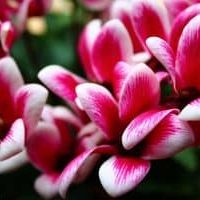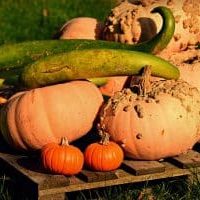 And there we have it, a handy summary of proposed plants, fruit and veg that can be sown and grown within your greenhouse throughout every month of the year!