Juliana Gardener Greenhouse Review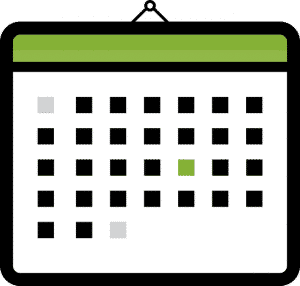 First Published: 10th September 2018
Last Updated: 1st May 2022
Named the 'gardener', this range of greenhouse is definitely designed for the more serious gardener, with a mammoth amount of growing space reaching over 200 square feet on the largest model. This means, that on the inside there's so much room to grow literally anything your heart desires! Flowers, veggies, fruit, herbs or spices, the Gardener greenhouses from Juliana have enough space inside to keep any grower busy growing their own at home.
It boasts an attractive design that looks modern, but yet simple and classic. While differing colour options and a whole host of accessories allow you to customise the structure to fit your gardening needs.
We've been lucky enough to check one of these models out in person and see what makes them so great. So far, what we've seen is that they are certainly some of the highest quality greenhouses on the market, and in some of the biggest sizes.
So if you're looking to purchase a large greenhouse model with ample space, then a Juliana Gardener could be the one for you.
Read up on our full Juliana gardener greenhouse review to find out everything that it has to offer.
Features of the Juliana Gardener Range
Frame: Aluminium & Powder Coated Framing
Glazing: Toughened or Polycarbonate
Includes: 4 - 6 Openable Roof Vents
Includes: Base Frame Kit
Includes: Gutters with Leaf Guards
Feature: Low Threshold Entry
Feature: Double Stable Opening Doors
Feature: Endorsed by the RHS
Feature: 12-Year Limited Manufacturer's Warranty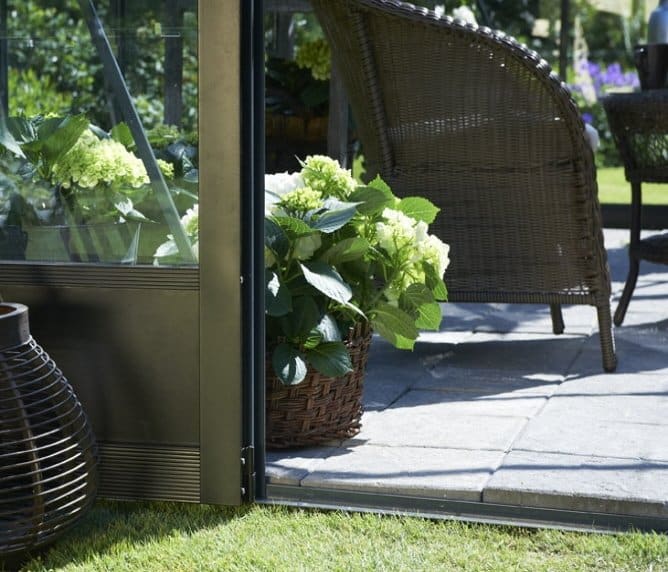 Framing
This is honestly the most modern greenhouse range we've seen, and one of the sturdiest models we've reviewed. It doesn't help that the multiple colour options that are available truly make the range stand out against other greenhouse brands, and will no doubt be a magnificent feature in any outdoor setting.
First off, the heavy-duty frame is crafted from aluminium, which already makes it light and able to be constructed quickly. Though, don't let that fool you into thinking that it's shoddy in any way, as it's highly durable and as they're designed in Denmark, they're crafted to withstand the harsh Danish Winters.
The main frame is pretty simple to install once you've got your base frame kit all set up; meaning all you have to do is add the walls and add the panels next. Though the best part to keep in mind is each part of the frame is rust-resistant, and perfect for long-term use outdoors; even through sunshine, rain, blizzard or other.
The powder-coated pieces are even more resistant because of their added layer of protection against weathering effects and will keep your greenhouse looking new and fresh for years to come – Even potentially outlasting the lengthy 12-year warranty provided.
Glazing
Juliana gardener greenhouses are available in the UK with two different glazing types. The different types are "toughened glass", and "polycarbonate glazing", though thankfully both variants are sold at around the same price level, so choosing between one or the other comes down to personal preference, rather than wallet integrity.
With that said, the toughened glass is the more popular option since it is the most traditional. This option includes long-pane pieces of real glass that have been tempered to be extra strong and durable, installed on both the sides and the roof. It's a much safer option than horticultural glass, which is the traditional style that a lot of cheaper brands provide since when it breaks, it'll break down into tiny pieces rather than large shards that can cut and gouge. This makes it safe in case of accidents, and if you're an owner with children or animals it should give you a little bit of extra peace of mind.
Still, polycarbonate is possibly a better alternative in regards to providing an improved atmosphere for your plants. What it lacks in aesthetics, it makes up for in use. True, this will make your greenhouse opaque rather than transparent, which is sad for gardeners who like to show off their growing plants from the outside, but the tradeoff is something that shouldn't be passed up. Although not actually glass, polycarbonate is a strong, thick plastic (which is 6mm in Juliana's case). This is basically two sheets of plastic combined together with an air gap in between, which is designed to trap heat and let your plants warm up quicker, and longer, by the natural heat of the sun above. Heat retention is king with this option.
When you first purchase a Juliana greenhouse, the glazing choice will depend on your aesthetics. Its function should prioritise over looks in the end.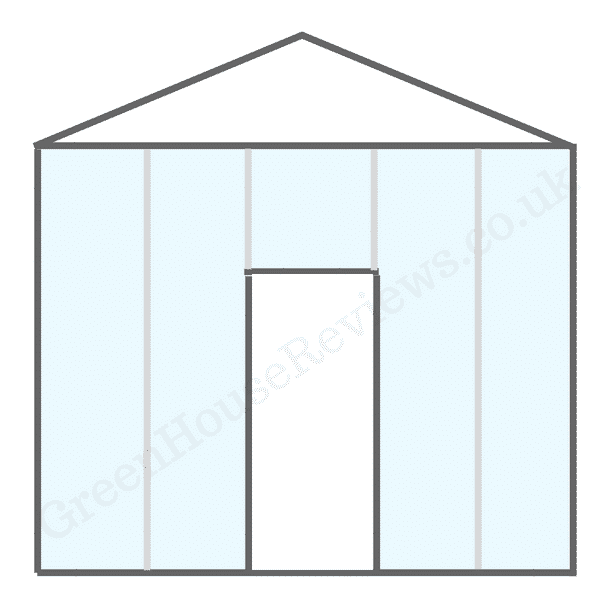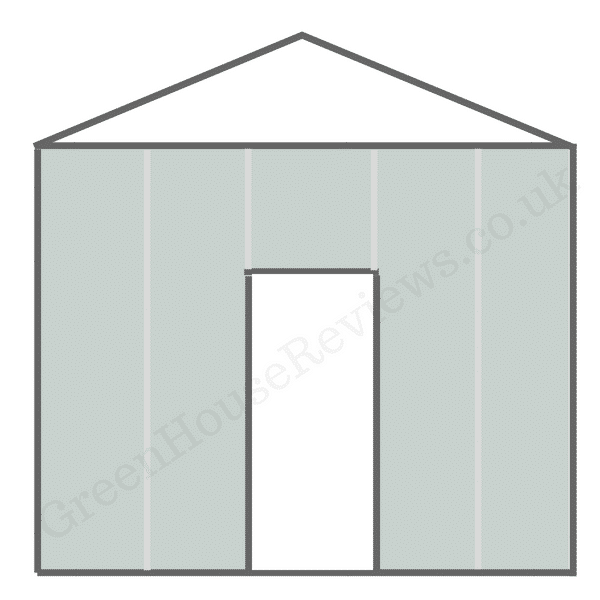 Available Colour Options
Currently, the choices for colour you can choose include the base silver aluminium frame, powder coated anthracite grey, or powder coated black. Not bright and cheery, but the colours look very sleek and very modern.
Available Size Options
These are the sizes that you can expect to have when you order one of Juliana's Gardener Greenhouses.
12ft by 14ft
12ft by 16ft
12ft by 19ft
All three sizes stand at an impressive 9ft 5inches height, so no matter how deep you go, there's plenty of headspace inside, even for those gardeners of a taller nature.
Conclusion
To sum it all up: These are great if you're looking for something exceptionally well made, and exceptionally great looking at the same time.
With a modern look, sturdy construction, and two panelling options that look great no matter what (with little to no price difference) you'll find that Juliana's Gardener Range is a perfect fit for any garden. We here at GreenhouseReviews love everything about it from the thick framing, stable door, added features and details, and ability to customize it how you want.
Rating
Assembly – The assembly instructions are image focused, with minimal reading other than what needs to be done. This is great for people who prefer to be "shown" rather than "told", though Juliana does offer an installation service if you prefer to have an experienced team assemble it for you.
Quality – Juliana offers excellent, high-quality parts and materials. Nothing bad here.
Range – With only three sizes available in this range, your choices are limited with only a 3-4 ft. difference overall. Though there are plenty of choices to help you accessorize.
Value – Perfect for its price range, giving its high-quality finish, added features, and sturdy construction.
Warranty – A 12-year manufacturer's warranty is included as a standard feature, and they have been proven to back up their warranties too. Which gives consumer confidence to the Juliana brand.